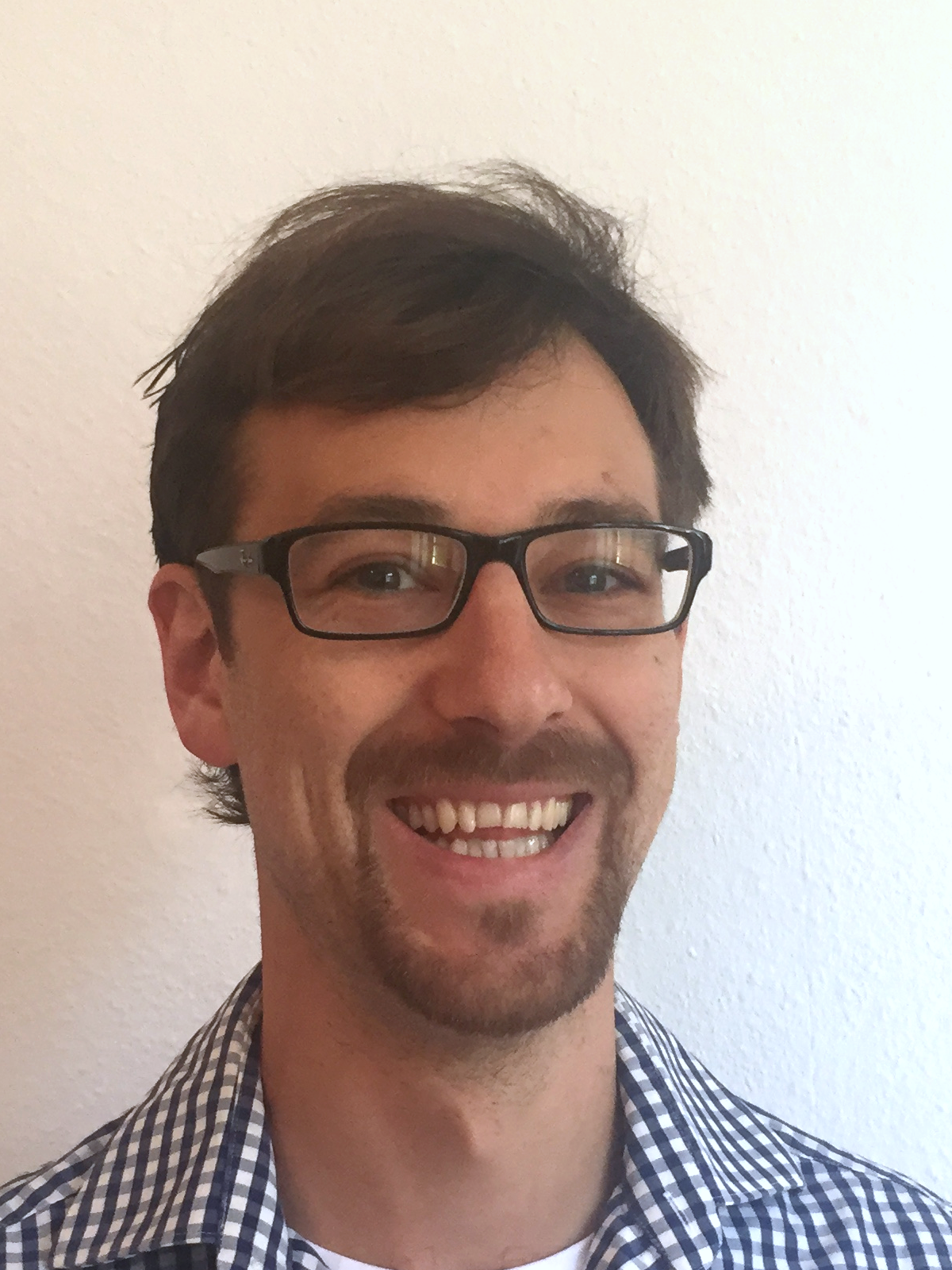 Gidon Ernst (ギドン エルンスト)
Postdoc Researcher
Mathematical and Metamathematical Modeling
National Institute of Informatics, Tokyo.
Email: gidon (*) nii.ac.jp
At NII I was working with Prof. Ichiro Hasuo as a postdoctoral researcher.
Project
Falsification of hybrid systems (with Ichiro Hasuo, Sean Sedwards, Zhenya Zhang)
see also:
Time-staging Enhancement of Hybrid System Falsification.
G. Ernst, I. Hasuo, Z. Zhang, and S. Sedwards.
In Proc. of Symbolic and Numerical Methods for Reachability Analysis (SNR), 2018
(to appear, preprint, arXiv).

Metamathematics for Systems Design.
Ichiro Hasuo
New Generation Computing, 2017 (pdf).