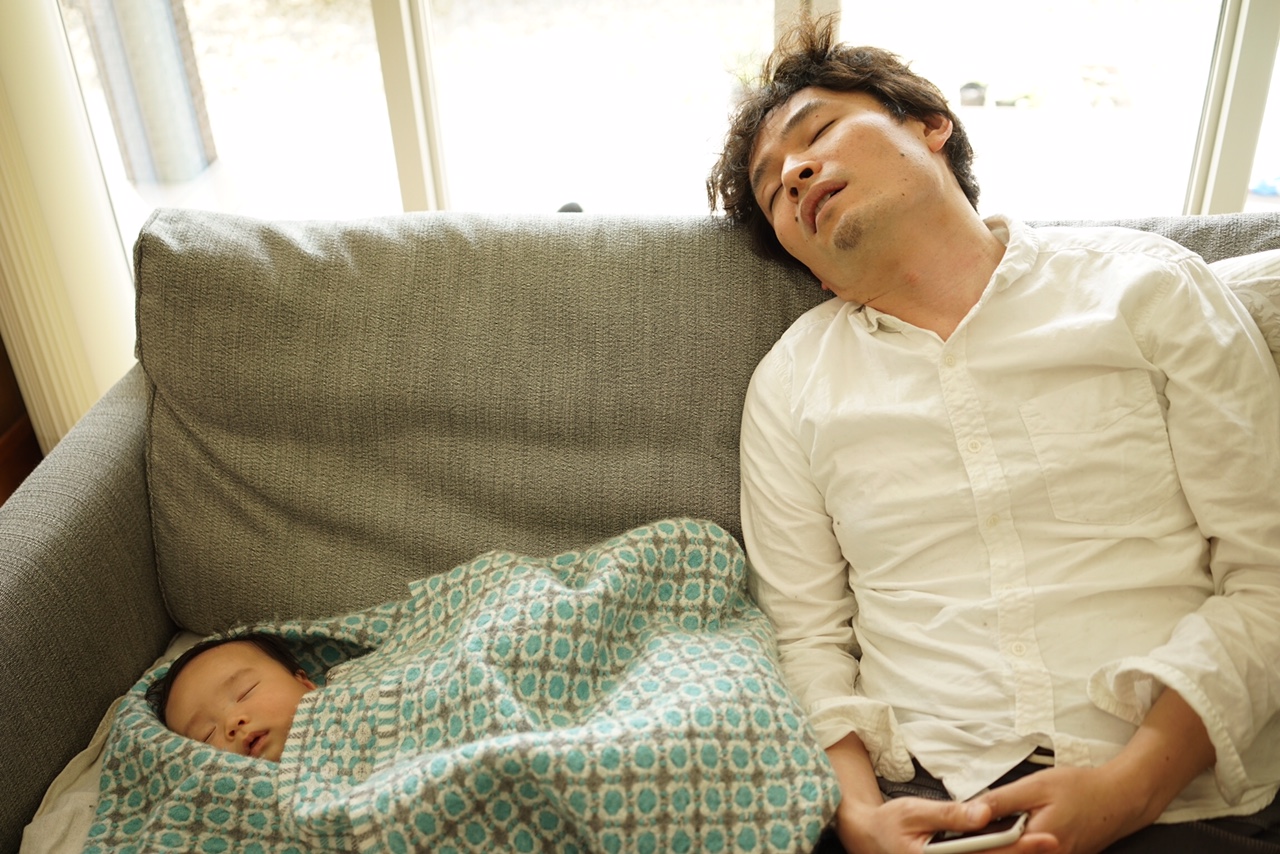 What's new
Internship opportunities: NII internship and others (inquire me)
We accept graduate students. Our ERATO MMSD project will offer you an international and globally competitive research environment where cutting-edge theories and real-world applications meet each other. Paid RA positions are available, too. Details
Just granted a 5.5-year ERATO project on formal methods for manufacturing. We have 10+ open positions!