ERATO MMSD Symposium
Academic Frontiers in
Automated Driving Safety
From Mathematical Foundation to Artificial Intelligence
and Software Platforms
---
ERATO Metamathematics for Systems Design Project (ERATO MMSD) is a JST-funded 5.5-year research project dedicated to academic research of quality assurance methods for cyber-physical systems (CPS). In particular, we set automated driving systems as our strategic application domain. We have been pursuing advanced techniques for modeling, testing and formal verification of automated driving systems, as well as comprehensive and industry-applicable V&V techniques that combine those individual methods.
Our symposium this time aims to introduce global research trends in automated driving safety, our technologies developed at ERATO MMSD, and our future vision and goals. The target audience is R&D practitioners in the automotive and related sectors.
Automated driving is a challenge so big that interdisciplinary efforts are indispensable (from software, control, AI, etc.). ERATO MMSD is an academic project, with an emphasis on mathematical (meta-)theories as solid foundations of such interdisciplinary collaboration. At the symposium, we will deliver a unique academic vision that unifies the following.
Tools and technologies available today;

those which will become available tomorrow; and
the shape of the day after tomorrow carved out by these concrete technologies.
We also have Krzysztof Czarnecki as a speaker. He leads Autonomoose Project at U. Waterloo, where they develop their own automated driving system. With their software engineering backgrounds, their approach is distinctively software-oriented, putting a lot of emphases on safety and reliability of automated driving. Krzysztof Czarnecki is a member of ERATO MMSD, too.
We sincerely hope that the symposium will trigger further collaborations between you, industry practitioners, and our academic efforts. We look forward to your participation.
Ichiro Hasuo
Research Director, ERATO MMSD
Associate Professor, National Institute of Informatics
---
---
Speakers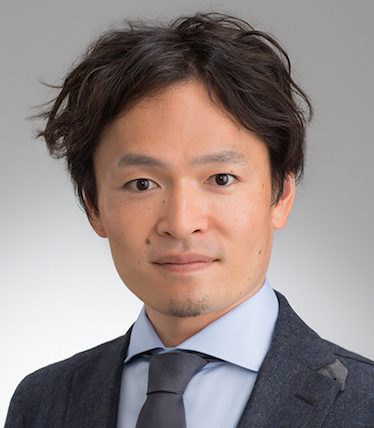 Associate Professor, NII
Research Director, ERATO MMSD


Associate Professor, NII
Group 3 Leader, ERATO MMSD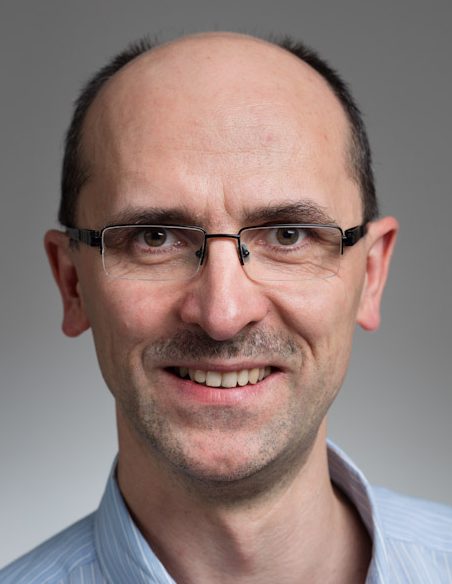 Professor, U. Waterloo
Group 2 Leader, ERATO MMSD
Leader, the Autonomoose Project
---
Language
Krzysztof Czarnecki's talk will be in English; so are the interactive discussions at the technology showcase.
The other talks (by Ichiro Hasuo and Fuyuki Ishikawa) will be in Japanese.
Date
13:00-19:00, Tuesday 21 May, 2019
(Registration will open at 12:30)
Venue
TKP Tsukiji-Shintomicho Conference Center
map

Hosted by
Supported by
Ministry of Education, Culture, Sports, Science and Technology (MEXT)
Target Audience
Researchers, developers and practitioners in the automotive and related sectors
Registration
Registration required; will be closed on 10 May 2019. No fees.
Please note that the venue capacity is limited.
Organization
ERATO MMSD Symposium Organization Team
E-mail: hasuolab-secr [at] nii.ac.jp
Tel: 03-6273-4886 (10:00-17:30, weekdays)
---
Program
12:30
Registration
13:00~13:10
Guest Speech
Tadatoshi Kaneko
Basic Research Promotion Division
Research Promotion Bureau
Ministry of Education, Culture, Sports, Science and Technology (MEXT)
13:10~13:40
Introducing the ERATO MMSD Project: Comprehensive Academic Research towards Reliable Cyber-Physical Systems
Ichiro Hasuo
(NII & ERATO MMSD)
13:40~13:45
Break
13:45~14:45
Introducing the Autonomoose Project: Software-Driven Development of Automated Driving Systems
Krzysztof Czarnecki
(U. Waterloo, ERATO MMSD & Autonomoose)
14:45~15:00
Break
15:00~15:45
Towards Automated Driving Safety: Technology Overview from Software Engineering and AI
Fuyuki Ishikawa
(NII & ERATO MMSD)
15:45~16:30
Towards Automated Driving Safety: Technology Overview from Software Science, Formal Methods and Mathematical Foundations
Ichiro Hasuo
(NII & ERATO MMSD)
16:30~16:45
Break
16:45~18:00
Technology Showcase by Project Researchers and Grad Students
18:00~19:00
Discussion and Reception
---